I am starting to plan out the next school year for Cailey and Colin. SHEW!!! I have A LOT to do!!!! We are still a little behind on our units from last year due to all the moving but no worries! ;)
Here is another country study!
As always, I try to incorporate things for all ages!
Most of the printables are free unless otherwise mentioned.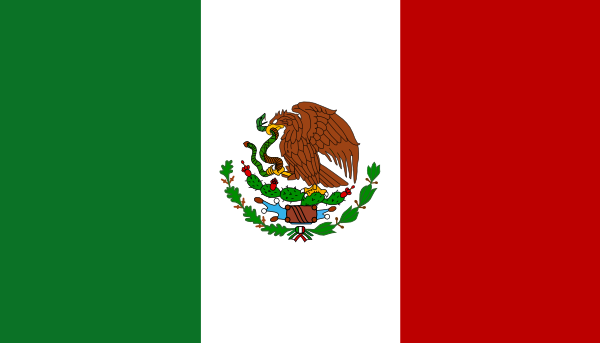 BOOKS!
(The pictures of the books are clickable links)
KINDLE BOOKS
PRINTABLES
Lapbook - Homeschool Share
Coloring Pages - Squidoo
Printables - Education.com
Printables and Crafts - DLTK-Kids
Printables - Activity Village
Notebooking and Mini Books - HS Launch
Printables - abc teach
- some free
Printables, Lesson Plans and Activities - Teacher Planet
Printables - About.com Homeschooling
Coloring Pages, Lesson Plans and Crafts - Crayola
Countries of the World Activities and Copywork - Mexico
- Currclick - $2
Expedition Mexico - Amanda Bennett Unit Studies
- $8.95
ONLINE RESOURCES
Learn About Mexico City - Squidoo
Fun Facts About Mexico for Kids - Squidoo
Lesson Plans and Crafts - A to Z Teacher Stuff
Crafts - Craft Jr
.
Unit Study and Lesson Plans - Homeschool Creations
National Geographic Kids
Mexican Music - Squidoo
Time for Kids - Mexico
Fun Facts About Mexico for Kids - eHow
Mexico for Kids - Kathi Mitchel
l
Facts and Links - Kids Konnect
Mexico - eThemes
Traditional Kids Games from Mexico
Mexico Montessori Unit - Montessori Moments
Craft Ideas - Walking By the Way
Lesson Plans, Games, Activities - Mr. Donn
SHEW!! There you go! That ought to get started! ;)
HAVE FUN HOMESCHOOLING!