Welcome to a Secret Subject Swap. This week, 15 brave bloggers picked a secret subject for someone else and were assigned a secret subject to interpret in their own style. Today we are all simultaneously divulging our topics and submitting our posts.

Here are links to all the sites now featuring Secret Subject Swap posts. Sit back, grab a cup, and check them all out. See you there:

Baking In A Tornado

The Bergham's Life Chronicles

Spatulas on Parade

Dinosaur Superhero Mommy

The Momisodes

More Than Cheese and Beer

Southern Belle Charm

Confessions of a part-time working mom

The Lieber Family

Someone Else's Genius

Climaxed

Stacy Sews and Schools

Sparkly Poetic Weirdo

Searching for Sanity

Silence of the Mom


My subject is
Have you ever been an April Fool? Tell a real or fictional story about a time you were played for a fool
. It was submitted by
The Lieber Family
.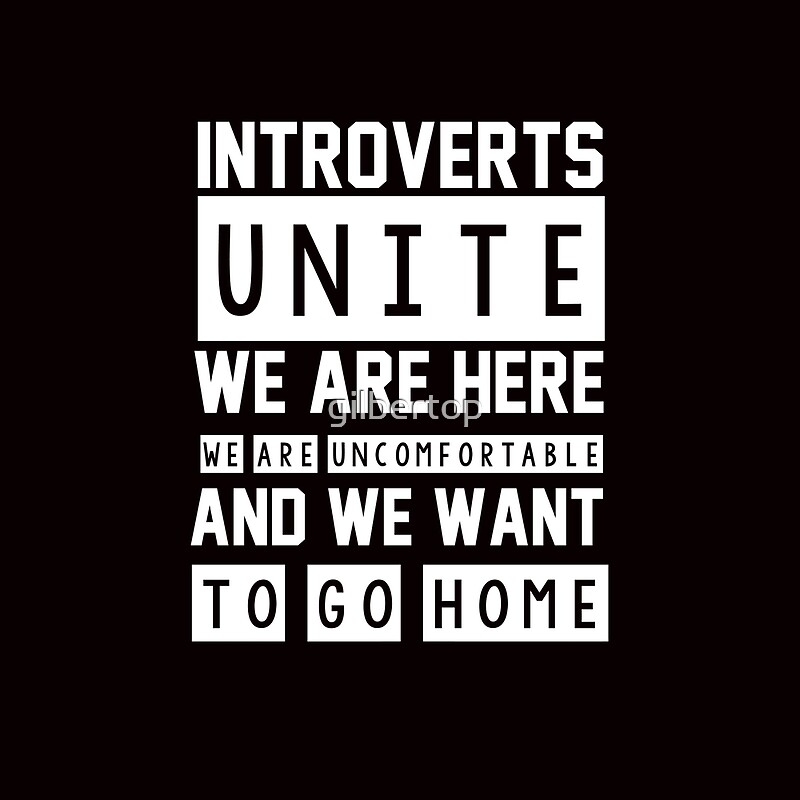 I am one of those awkward, introvert types, so there are really too many feeling foolish storied to tell. I usually feel foolish at least once every day!
So.... Umm... Yeah... I have DEFINITELY been made to feel foolish... On several occasions, actually...
Here are two of them because that's about all the humiliation I can take. ;)
Fool #1
When Colin was a baby Deanna had a Chou Chou doll. It was about the same size he was (after a few months). One day I left all the kids home with The Hubby while I went to the doctor.
I guess they heard be pull into the driveway because when I walked in everyone was at the top of the stairs.
The Hubby started to walk down the stairs with "Colin" in his arms. A few steps down he stumbled and dropped "Colin".
OMG! I nearly had a heart attack on the spot. I remember screaming and running forward to try to catch "Colin".
Then I realized it was only a doll.
I could have killed The Hubby. Really, the only reason he's alive is that I don't look good in orange.
He went so far as taking a Sharpie and coloring in the doll's hair to look like Colin's.
Fool #2
I'm not sure if I've told this one before or not... Just bear with me if you've heard it.
One day The Hubby starts to go off outside to shoot his gun. Nothing unusual in that. He did it all the time when we lived out in the country.
Then I hear him shoot. Same ol', same ol'.
Deanna starts yelling that he shot his gun and now he's lying on the ground!
I jump up and run outside, calling his name and asking if he is OK.
The Hubby leans up on one arm and I see blood all over his torso.
I scream, turn around, and start running for the house to call 911.
Then I hear him laughing and calling my name.
He and Deanna set the whole thing up. He said he wanted to know how I would react in an emergency.
Once again, he is only alive because I look bad in orange.
I am still reallllllly mad at him for both of those incidents. I don't think I will ever get over them.