I haven't done a bit of sewing yet today. I'm still having bobbin issues... But I have also spent the day running errands and playing in the water with my little ones. We are thinking about getting a pool but living way out in the boonies with a well we will have to pay someone to fill the pool up. The Hubby is supposed to get a phone number to one of those places tomorrow so we can check on the prices. Fingers crossed!! I REALLLLLLY want a pool!! LOL
So, anyway, I thought I would show y'all some patterns that are on my wish list. If you are like me you can't look at enough patterns!! LOL Or fabric, either! ;)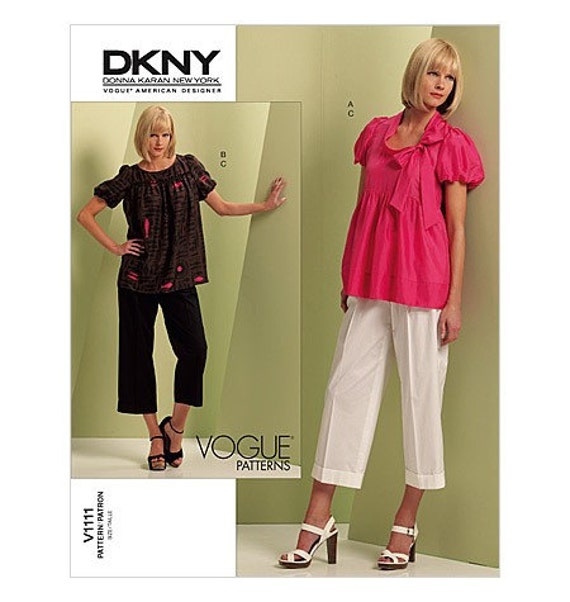 Vogue 1111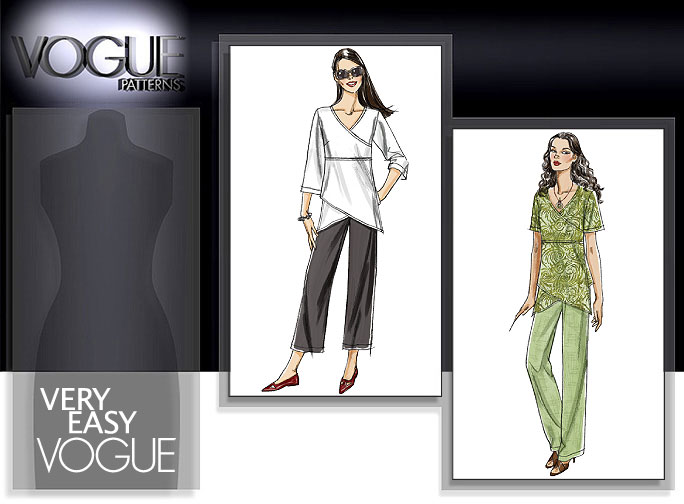 Vogue 8402
McCall's 5672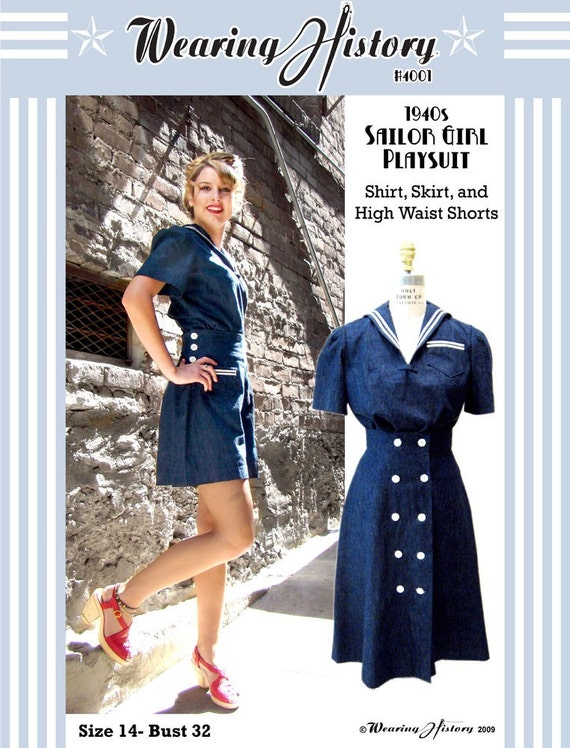 I want that one SOOOOOOOOOOO much!! It will be mine!!! One day!! ;)
I'll just give you a little taste. ;)
Click on the link to check out more Make This Look!! And then sigh and drool over them like I do.
OHHHH!!! Those SHOES!!! And the hats!!! AND the bags!!!!!
SIGH......
Ok, now I need to mop up the drool off my keyboard! ;)
You can always check out my Pinterest for more patterns!! I have GOBS of vintage patterns Pinned on there!
Now, off to try to figure out why my bobbin is acting stupid... Maybe my sewing machine is possessed, again!